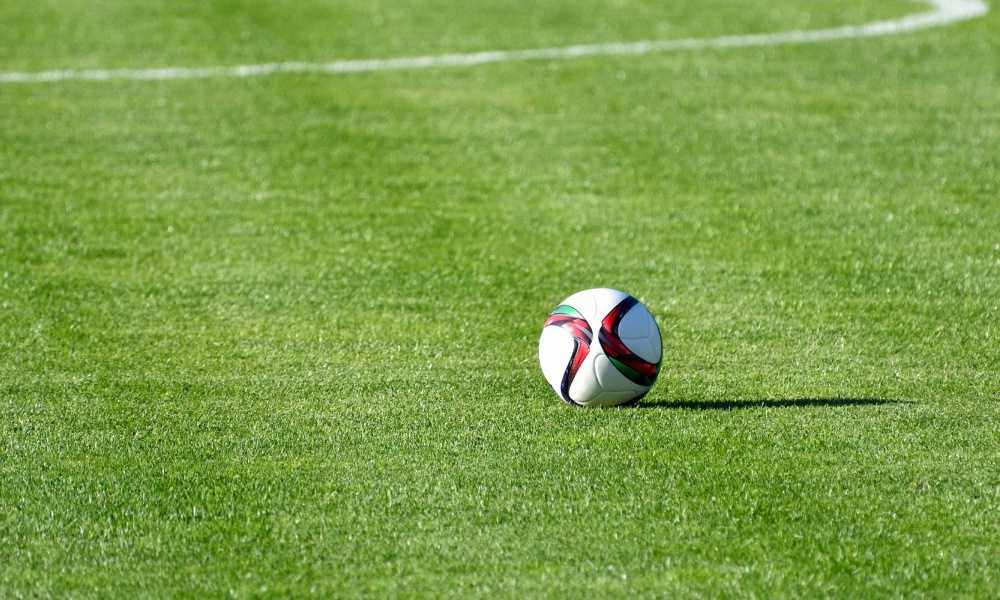 Soccer balls, those that are tournament-level, pass rigid standards to provide a great game for players, and in turn, the players will be able to provide an exciting show for the fans. Adidas Brazuca Top Glider is one of the best balls and is made with a total of 6 thermally bonded panels for enhanced consistency.
Due to the popularity of the model, there are now replicas available and in this review, we are going to discuss the replica version of the Brazuca Top Glider.
Features
Color and panel design take after the Official Match Ball
Features machine-sewn structure and internal wound carcass for durability and softer texture
Includes TPU exterior material designed to withstand scratches and abrasions
Has butyl bladder for excellent air retention
Available in sizes 3, 4 and 5
Advantages
The original Adidas Brazuca Top Glider has a distinctive and beautiful design. It's rather strange paneling and the incorporation of hues on it is at this time never seen on majority of soccer balls. This particular model, in fact, has a moderately smaller size 5, but it still produces a top notch performance.
The ball provides a great flight and there are no unusual movements that come from it; it does what it is supposed to do during a match. It flies quicker than any expensive ball, though, which makes the Brazuca Top Glider more special and coveted by avid soccer players and fans.
As mentioned earlier, the Brazuca Top Glider that we will be tackling in this review is not the genuine artifact. This is pretty much a copy and is not the ball that is employed in the World Cup. It's just a regular ball that can be used during practice at home, as one familiarizes himself or herself with the workings of a soccer ball.
This one indeed possesses the genuine ball's Brazuca panel pattern and it has that distinctive appearance that gives the original its identification.
However, if you look closely into the ball, you will certainly notice several primary differences. While original game balls undergo lots of rigorous research and tests, replicas do not. This is a copy, which is okay, but it is not that high-quality, advanced model from Adidas. The soccer balls that are used in real tournaments are not sewn, they are actually thermally bonded.
This ball is stitched and a machine-sewn. And while it does have parts where it showed good stitching, the majority of the work done was subpar.
Disadvantages
We have discussed some of the failings of the model in the first part of the article and we'll continue with what customers have to say about it. It does not feature that distinctive grip and airflow that the original possesses. And as many customers have shared in other reviews, this particular replica displayed poor quality.
Then again, it does bear the original ball's appearance but when it comes to performance, it does nil. Overall, it's a good practice ball at home, but not in the field.
According to one customer, the paint on the ball came off, which speaks for its quality. The panels that the ball was provided with were not even on a number of parts. Another customer added that for some odd reason, the ball was not capable of spinning.
All in all, the replica displayed poor workmanship and as the majority of unsatisfied customers said, the ball was not worth its price and it should have been priced lower than its retail rate. Many said that they were not going to buy the item again.
Verdict
The Adidas Brazuca Top Glider is an excellent soccer ball; however, its replica version was sub par and was not able to take the best qualities of the original. Even though its appearance was copied rather decently, the workmanship shown was poor at best.
If you really want a soccer ball that has pro game-level qualities, it is best that you invest in the genuine thing. You will surely get more value out of your money by investing in real goods.